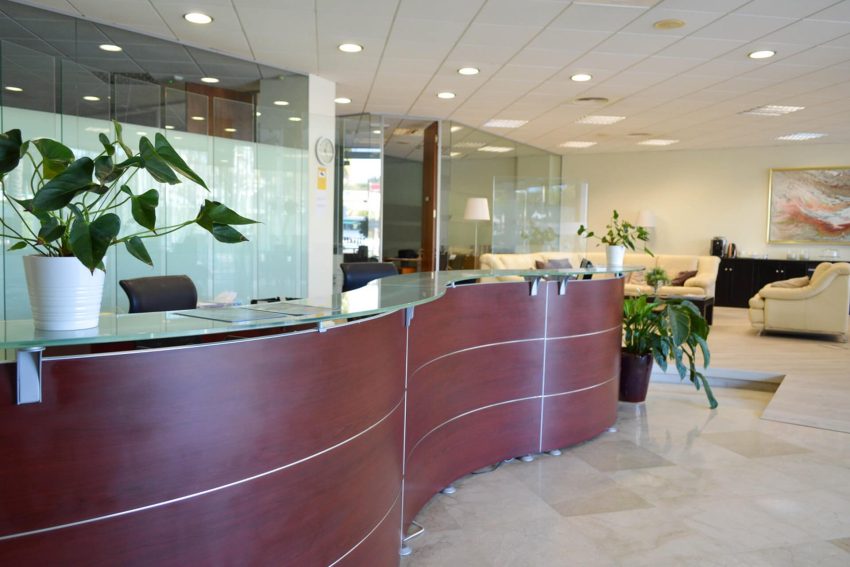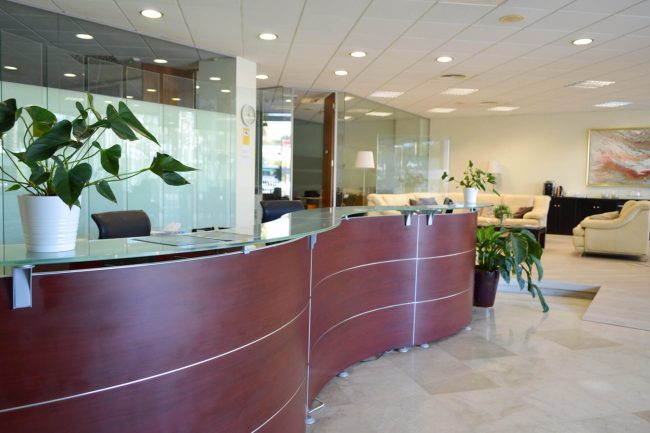 Multidisciplinary treatments
At our clinic, we adopt a comprehensive and multidisciplinary approach to patient care. We dedicate the necessary time to thoroughly observe, examine, and listen to each and every patient. Our focus is on diagnosis rather than simply treating symptoms.
Our goal is to identify the underlying cause of a medical problem and provide targeted treatment to address it effectively. We take pride in offering individualized, high-quality medicine. Our team of specialists is handpicked for their extensive medical experience and their warm and friendly personalities.
When you visit our clinic, you can always expect to be greeted with a smile and receive treatment that integrates various perspectives and expertise from different fields.
Physiotherapy and Rehabilitation
Traumatology and Orthopedic Surgery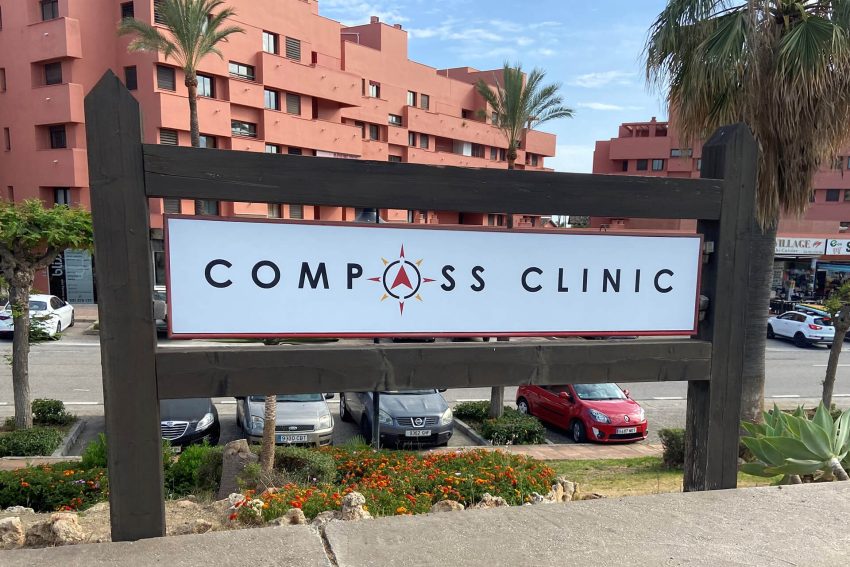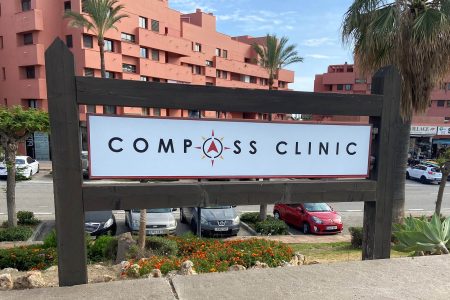 International
All our doctors and specialists speak at least Spanish and English, many speak other languages like German, French, etc.
Multidisciplinary
Various specialists work together to diagnose and treat chronic and complex pathologies.
Time
We take the necessary time to examine each patient and address all questions - always.
Experience
All our specialists are selected for proven experience in their field.
Facilities
Modern and spacious consultation and treatment rooms, equipped with the latest medical equipment.
Location
Plenty of free parking is available in front of our clinic, next to the A7, km 164, between Estepona and Marbella.
Irritable Bowel Syndrome – IBS
Chronic Joint Inflammation
Testimonials from our patients
Thanks for the competent treatment. Ines gives a particularly positive impression from the first minute at reception. K. G.
After shoulder surgery I needed a physiotherapist… I am so happy I found Tobi… I go to Tobi since 6 weeks and he does an awesome job… Thanks… BTW… He talks German, English and Spanish! That helps a lot… Cecile from Switzerland.
Tuve una experiencia de urgencia por una lumbalgia muy fuerte y me atendieron casi de forma inmediata dándome solución al problema y consiguiendo una recuperación total en muy pocos días. Estoy muy agradecido y seguiré contando con ellos. Buena gente. Saludos.
If you need a consultation with one of our specialists, you can contact us by phone or by filling out the following form.